Skip to Content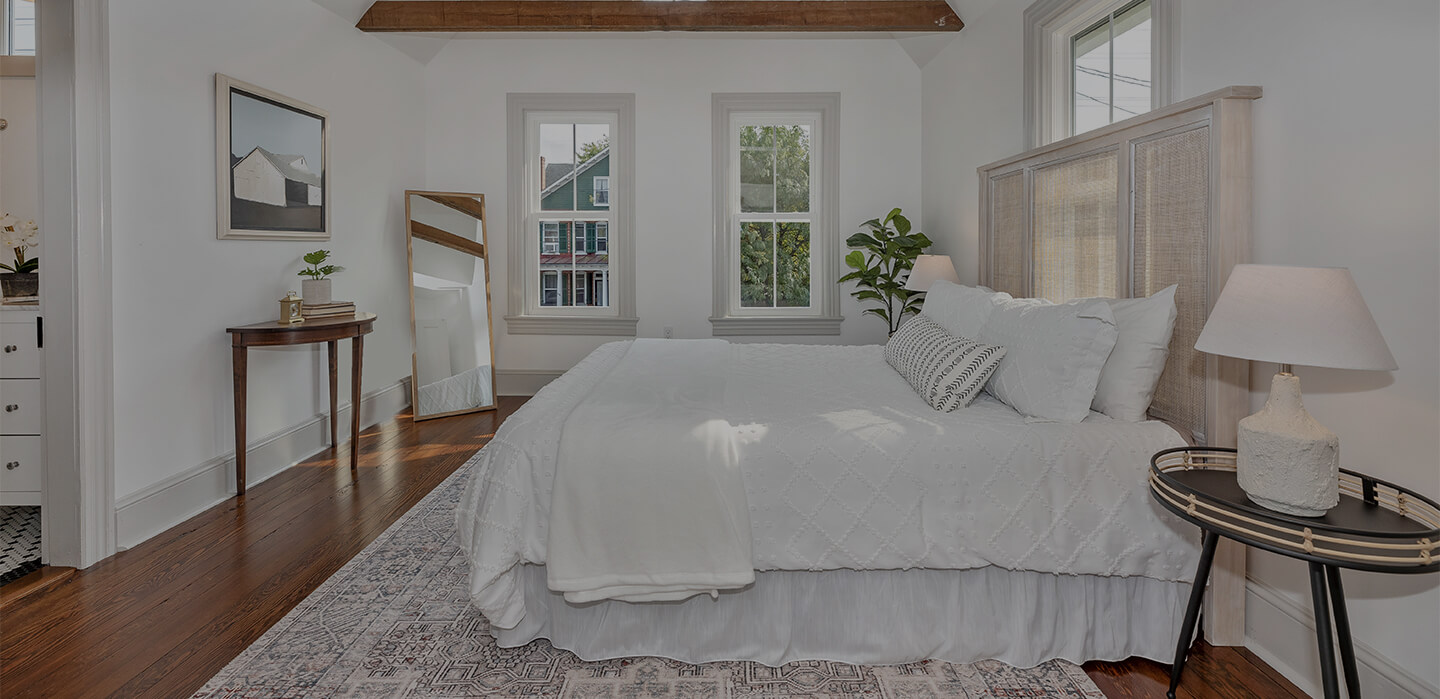 Reviving the Old. Bringing in the New.
What We Do
Have you ever flipped through a magazine and wondered how you could transform your living room to create a welcoming and timeless environment? Do you struggle to get the most out of a small space or untraditional floor plan? Are you putting your home on the market and want to ensure you get top market value from excited buyers? You're not alone, and achieving your goal or vision can be as simple as enlisting the help of a trained professional with a keen eye. We create moods, brighten dark spaces, open up rooms that feel small or cramped, and bring happiness to the home with our design and staging services.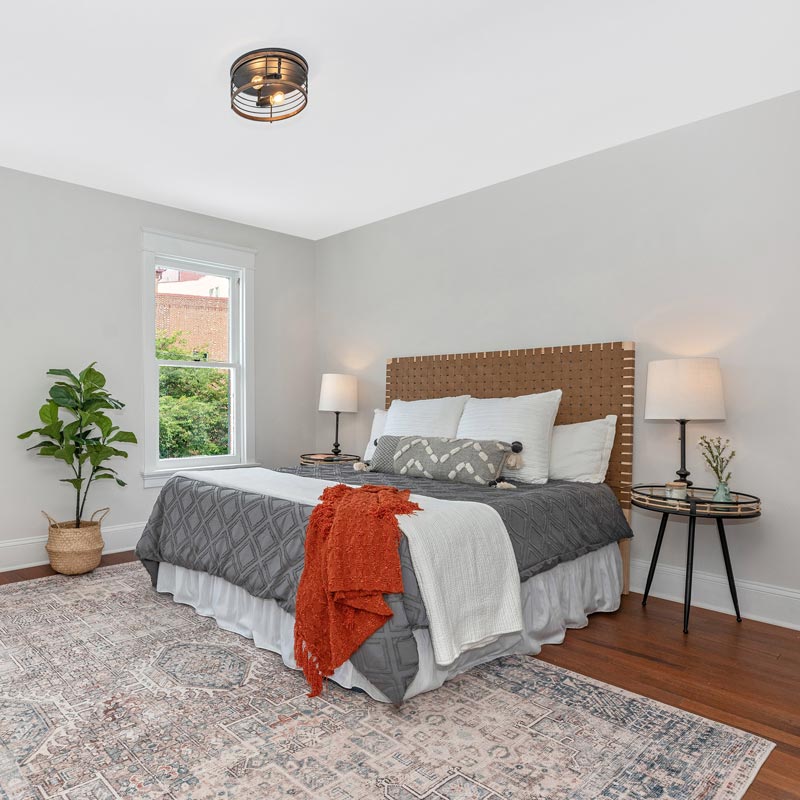 Creative Transformations
They say home is where the heart is. So, shouldn't it be a place you love and one that brings you comfort? At Sage and Oak Studios in Maryland, Taylor Grewe and her team bring a passion for creative home design and decor to every project they put their hands on. With a successful background in event design and real estate investment, Taylor uses her experience and creativity to listen to clients' goals, understand their style preferences, conceptualize, and execute unique design plans to capture their vision fully. Contact us to schedule a consultation today.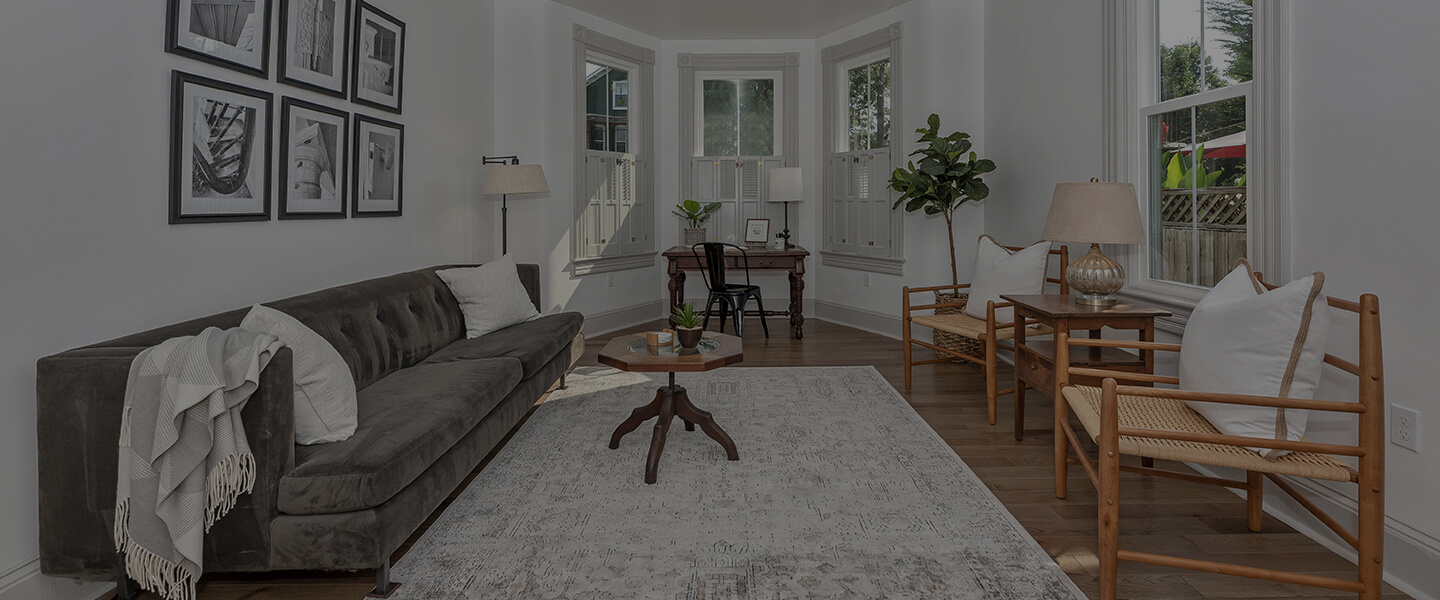 Interiors and Home Staging Services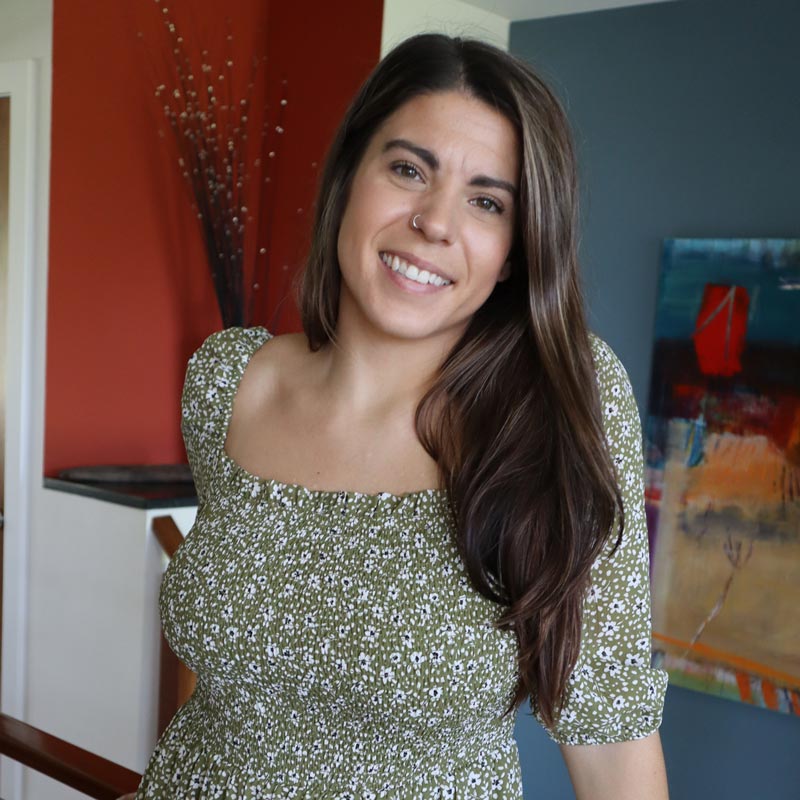 About the Designer
Hi! I'm Taylor Grewe, creator and owner of Sage and Oak Studios. Growing up with a scientist father and an artist mother, I was surrounded by problem solvers who thought creatively and believed in self-expression. I view home design with the mind of both a scientist seeking to solve a problem and an artist passionate about creating moods and feelings. My unique approach to the creative process brings timeless designs that last into each home. I believe strongly in building trust with all of our clients, one project at a time.
7023 Ridge Rd
Frederick, MD 21702
Monday – Friday: 9:00 AM – 5:00 PM
Saturday: 9:00 AM – 12:00 PM
7023 Ridge Rd, Frederick, MD 21702, USA