Skip to Content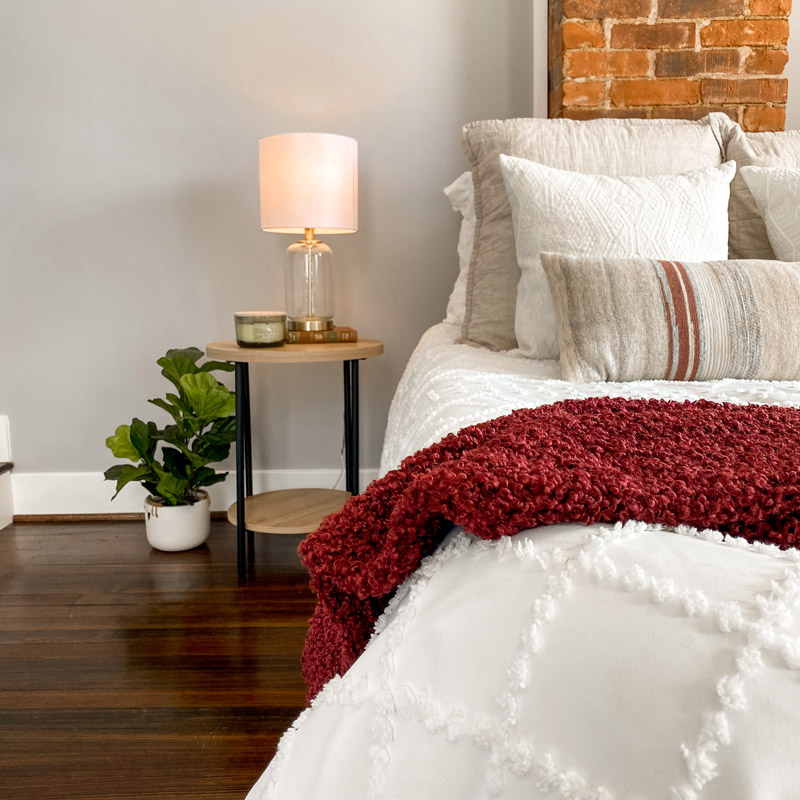 Professional Designer Style From the Comfort of Home
E-design is growing in popularity and is one of the most convenient ways to introduce new style into your living space with the help of our professional design team. Best of all? You will enjoy the rewarding sense of accomplishment by implementing our designs yourself while gaining experience for future design use.
How We Transform Your Home Together
Select Your Package
To get your E-design underway, choose a package that works best for you from our Basic or Premier options and reach out to our design team. Our initial contact involves scheduling your consultation call with the designer overseeing your project. We will provide you with a questionnaire and detailed instructions on preparing for the consult with your designer so it can be as productive as possible.
The Design Call
The initial in-depth phone call will touch on the scope of your project, your goals, and your budget. We will go over measurements and detailed photos of the space. We will review images you've gathered for inspiration and speak honestly about what you like and dislike. The goal of the call is to learn as much about you as possible, enabling us to create moods designed perfectly for you. You will be able to contact your designer via email throughout the process at any time to provide additional information or ask questions.
Creation of Your Mood Boards
From the time of the call with your designer, you can expect to receive your personalized design proposal within one to three weeks. If that timeline is expected to be longer due to the scope or complexity of the project, we will keep you notified. You'll receive your completed design in a printable PDF package.
Finalizing Your Design
We want our clients to be completely delighted with the final design, which is why we offer up to three rounds of revisions. Once you receive the design packages, you will have five days to request changes. If we do not hear back within five days, we will assume you are happy with the design and consider the project completed. Additional revisions are available at an hourly rate. Once the project has been finalized, you will use the design package and the included shopping list to bring the vision to life.
Bringing Your Design to Life
One of the most rewarding aspects of our e-Design services is the client's opportunity to implement the changes and bring it all together. You will be in charge of making the improvements, arranging any contractor work necessary, installing new furniture and fixtures, and handling all the details required to finalize the décor. When you're finished, you will have a final review with us and an opportunity to ask any follow-up questions.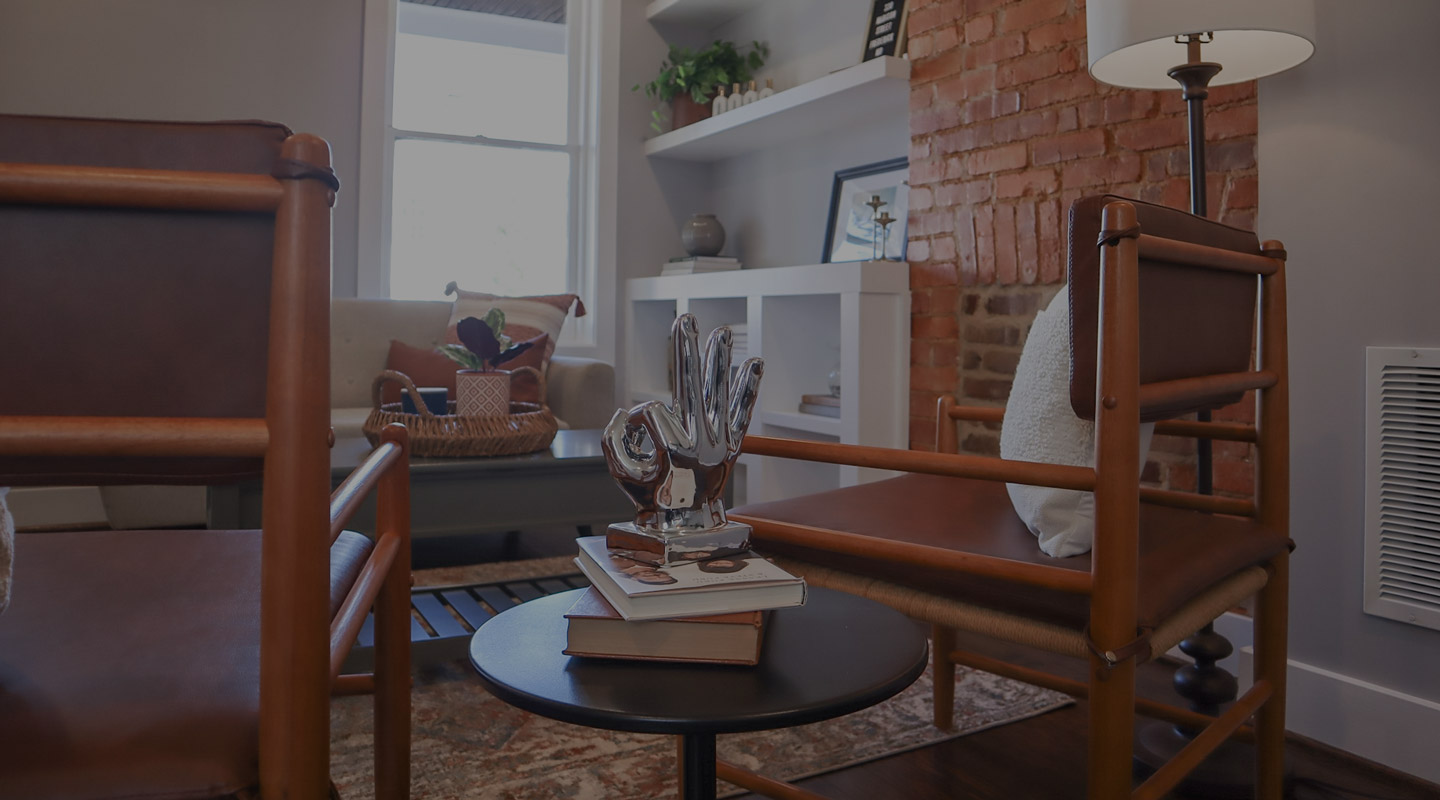 Contact Sage and Oak Studios for an E-design consultation today.
Choose the Package That Best Meets Your Needs
Basic Package
This provides all you need for a DIY interior design experience with guidance and oversight from a professional designer. The package includes 2D mood boards, complete floor plans, a shopping list, and instructions for every step to get you on your way.
Premier Package
Our top-tier offering includes everything you need for successful design execution, such as the design board, complete with accessory and design ideas, and 3D renderings. If you prefer a tactile experience, we can provide a box of textile samples for an in-person look and feel of your options. The pricing for this add-on service to the package will be based on the scope of the project.
Reviving the Old. Bringing in the New.