Skip to Content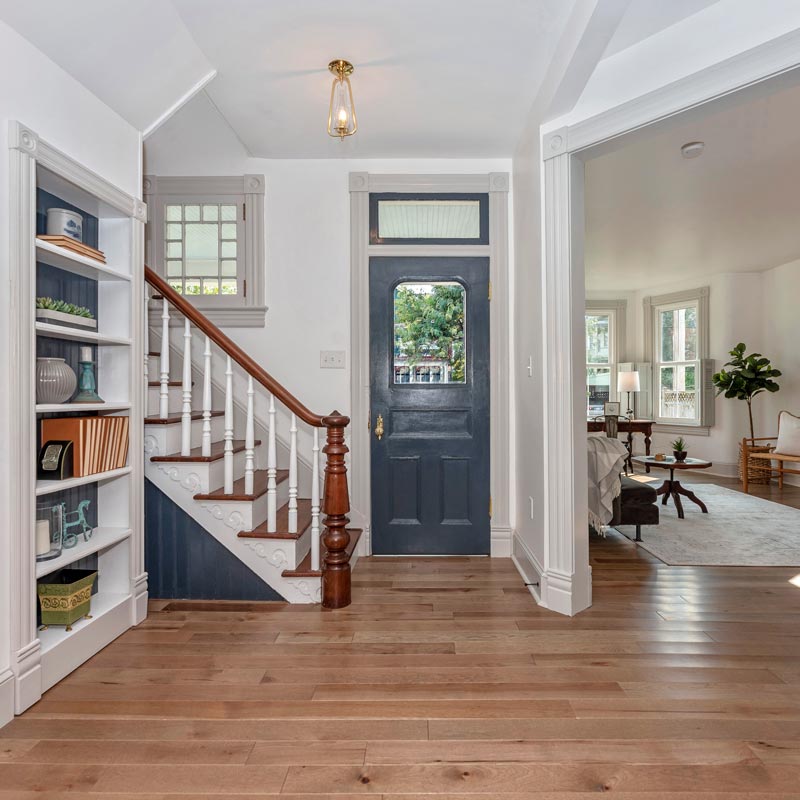 Imagine. Plan. Implement.
At Sage and Oak Studios, we understand that the simplest idea can become the most beautiful artistic vision. Whether you picture rustic farmhouse, mid-century modern, shabby chic, or a contemporary design, our goal is to make your dream a reality. We'll turn your living space into an environment you're confident and proud of when opening your doors to family, friends, and neighbors.
Home Staging
We offer staging and styling services focused on building an emotional connection with potential buyers when they enter a home. Using furniture, artwork, and linens from our deep collection of stylish home goods, we create open and welcoming environments to highlight the positives and hide what some buyers might consider potential flaws in a property. We partner with realtors, investors, builders, and property owners on three types of services:
Full-Home Staging
We will fully stage the entirety of the vacant property to bring in trendy and high-end décor, furniture, and colors that will complement the floorplan and create an attractive and inviting space that buyers can connect with. Builders with model homes or investors selling a property can leave the design and setup to us without making a long-term commitment to furniture and décor!
Key Room Staging
If you don't require complete home staging, key room staging is a cost-effective alternative. We can focus on critical rooms or the main floor to wow visitors and show off the property's essential living areas or rooms that could pose a potential downside for buyers.
Staging Consultation
Our two-hour flat-rate consultation is perfect for those who still have their belongings in their property but need professional recommendations for decluttering and removing the emotional attachment of their personal items. As long as you can make the suggested changes yourself, this is a budget-friendly way to shorten your property's time on the market.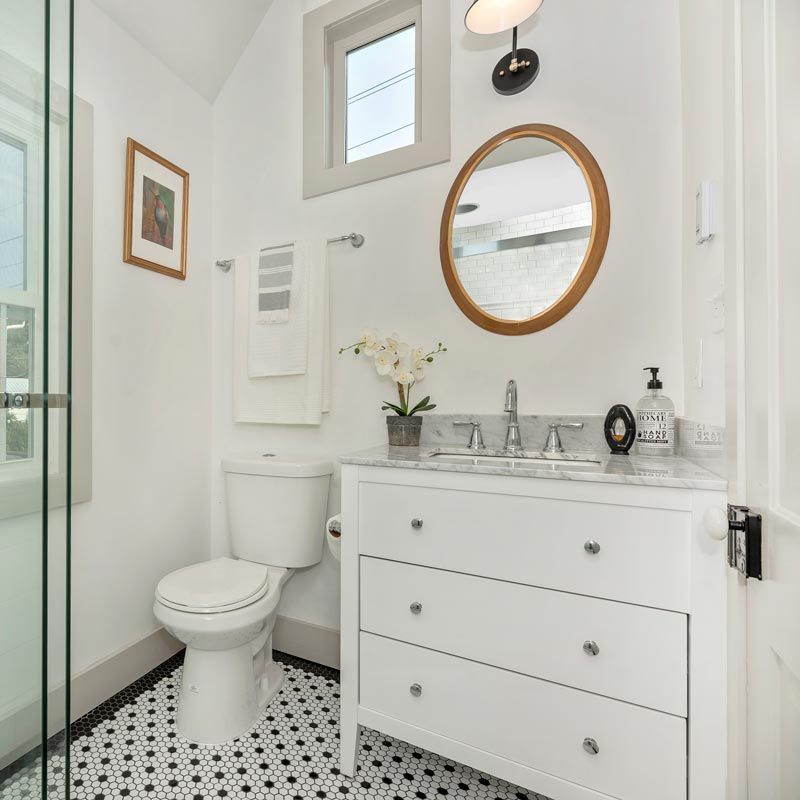 Interior Design Services
Our designers handle your project every step of the way, from the initial brainstorming of ideas to the big WOW moment when the completed project is revealed to you. We'll provide you with drawings, mood boards, and detailed presentations on how we will turn your property into your stunning dream home. The Full-Service Interior Design offering is available for everything from "no-reno" or minimal demo work to a complete renovation with licensed contractors. On the simpler side, we have a Home Refresh option that offers our expertise in laying out the home and pulling it all together with the right accents, colors, and highlights.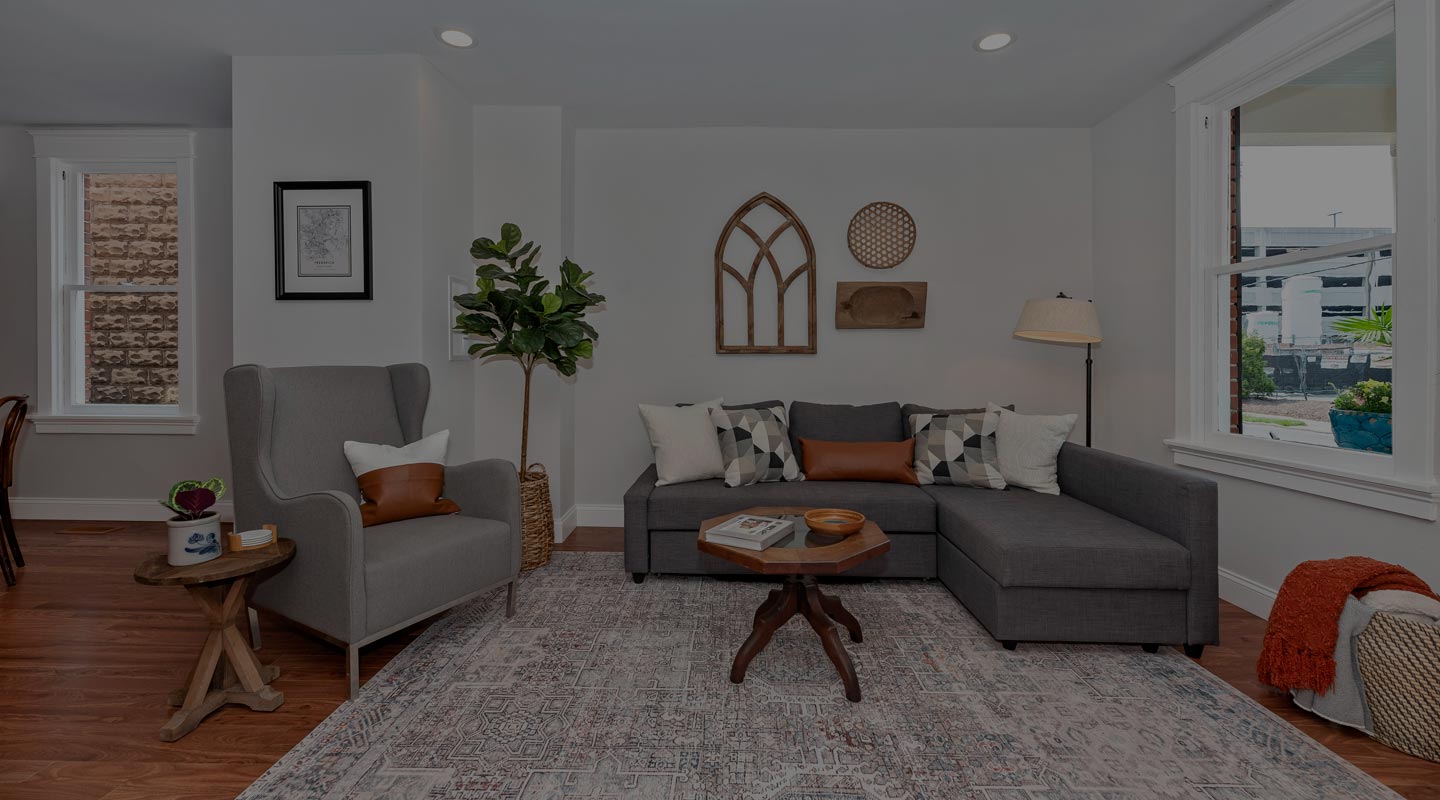 Contact Sage and Oak Studios for knowledgeable and trusted interior design and home staging services today.
E-Design
With the advancement in technology, ease of communicating, and online shopping and shipping options worldwide, E-design, also known as online or virtual interior design, has become a popular option for DIYers and those with a smaller budget. The E-design process is a faster, simpler, and more relaxed experience for clients, not to mention, it's a lot of fun! Are you ready to play the role of interior designer and turn a stylish vision into an upgraded reality? Choose from:
Basic Package
All you need for a complete DIY project including, mood boards, floor plans, and a complete shopping list!
Premier Package
This is still a DIY project with a higher level of design mock-ups and options for textile examples for an extra cost.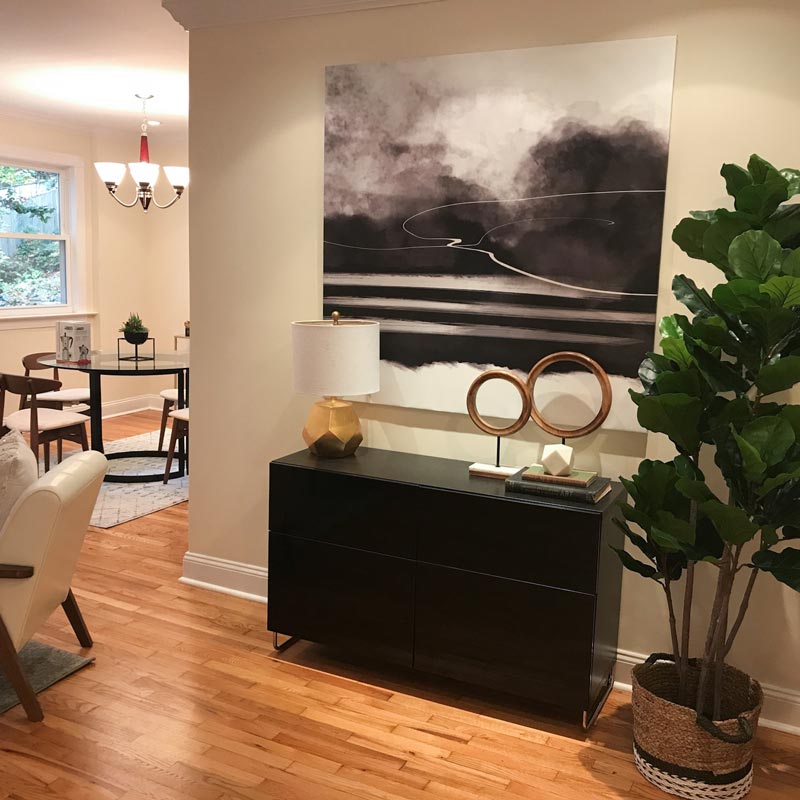 Is E-Design Right for You?
E-design is a more recent concept, and some homeowners may question if it is the right choice for them. If you have concerns or lack the confidence to manage a project, we can help you decide if this process is right for you. You should hire an e-designer if:
You don't need an in-person consultation and are comfortable communicating virtually
You don't mind getting your hands dirty with a little DIY or you're confident in hiring help on your own
You would like to save money and still get a quality product
You want to get started quickly and you'd like to get your completed design in your hand sooner rather than later
You are only looking for a little professional help and guidance
Reviving the Old. Bringing in the New.