Skip to Content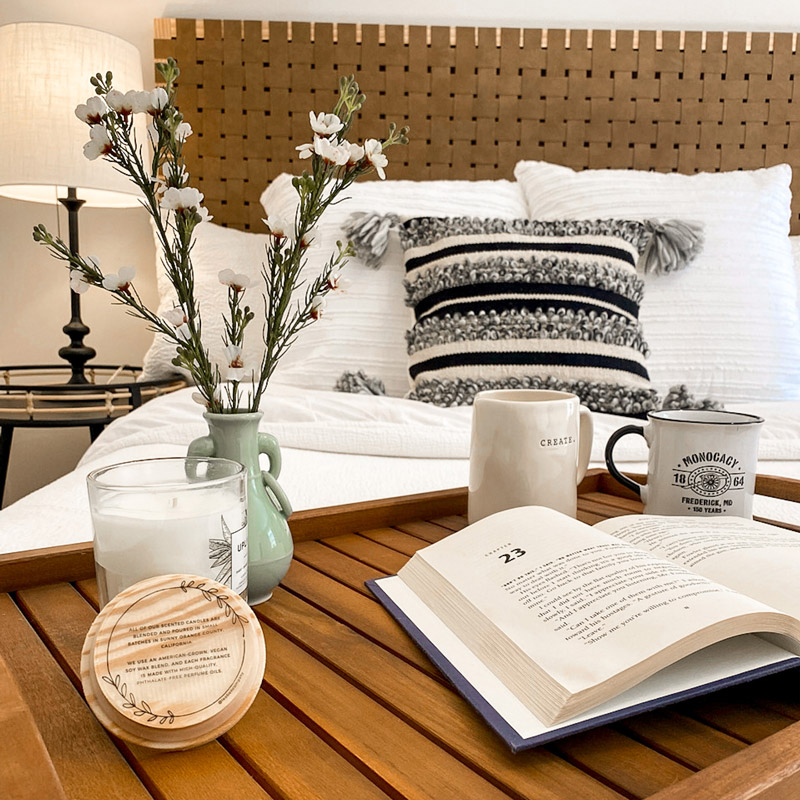 Creating Joyous Living Spaces Through Interior Design
At Sage and Oak Studios, we take a holistic approach to interior design by creating and transforming spaces that combine aesthetic, comfort, and functionality to achieve our clients' visions. Sometimes it can be difficult for a homeowner to see past the four walls of a room. Bringing in a set of fresh eyes from our experienced design team could be the key to unlocking your living space's potential. Learn more about our process below.
The Discovery Call
You'll start with a complimentary phone consultation where we will get to know more about you and your project. We feel that ensuring our services and work fit your needs is the most important first step in the process. Our strongest and most successful work is achieved by building a solid rapport and comfortable relationship with you.
On-Site Consultation
After the phone consultation, it's time to get hands-on within your space. We will meet you in your property to discuss your goals, begin conceptualizing the design, finalize parameters, and gather all of the measurements and information we need to start bringing your project to life.
Time to Design
After the on-site consultation, our team will get to work on creating a comprehensive custom design for your space. We will reveal our design vision to you through a detailed presentation where we will go through each of the options step-by-step to ensure you feel completely comfortable moving forward. Once we have your stamp of approval, you can sit back and relax while we handle the rest!
Order and Preparation
Immediately after your approval, we will be hard at work behind the scenes ordering components, working with vendors, managing subcontractors if they're involved, and making sure all of the elements are in place for your new space. If your project involves any renovations or mini-demo, you may have to endure a little construction dust and some power tools but, trust us, it will be totally worth it!
Implementing Your Design
The most exciting time of your interior design project and everyone's favorite day! Our team of designers, stylists, and handymen will spend the day implementing all of the design elements and styling every detail of your new space. Our favorite aspect of the entire process is the big reveal moment when our clients finally get to see their dream home become a reality. It is the most rewarding part of our work, and we cannot wait to share that moment with you.
Reviving the Old. Bringing in the New.